THE PICTURES OF THESE BEACH MK 4'S WERE TAKEN IN MAY OR JUNE 1966 AT COURTLAND, ALABAMA. THE ONE ON THE LEFT IS IDENTIFIED AS BELONGING TO T. W. DENTON. I THINK THE ONE ON THE RIGHT BELONGED TO FRED COX OF NASHVILLE, TENNESSEE HE WORKED AS THE SERVICE MANAGER FOR JOHN TUNE IMPORT MOTORS.
MY BEST FRIEND JACK BENNETT HOLDING CAMERA. WE WERE 17 AT THAT TIME .
IN THE PICTURE ON THE BOTTOM NOTICE THE FORMULA V? IN THE BACK GROUND.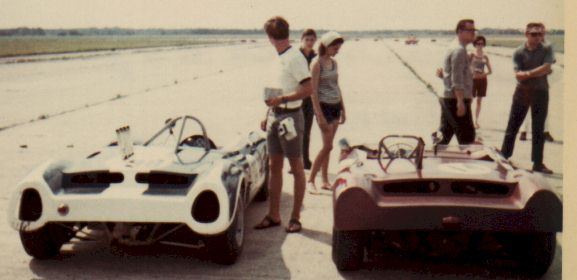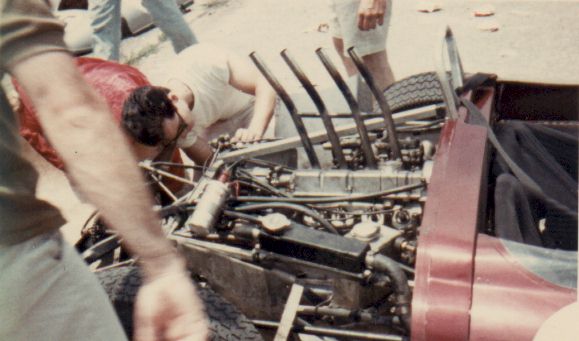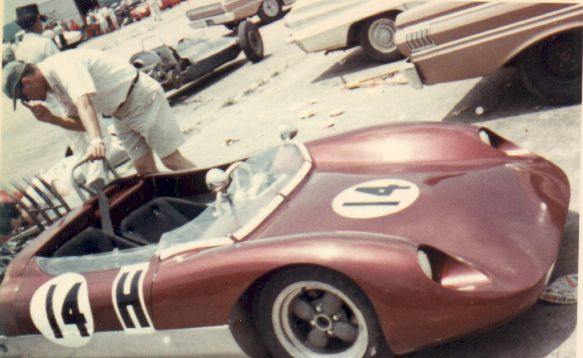 Customer Support: CLICK ON THESE WORDS TO SEND US AN E-MAIL